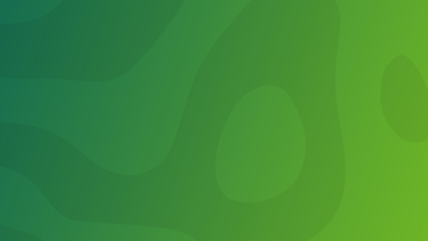 In February 2022 we announced with our Eco-Friendly Hosting that our services use 100% renewable energy, the datacenters we work with use a range of renewable energy sources including Wind, Solar and Hydropower.
Following on from that announcement we have been trying to think of ways to further our green credentials, and how to offset the inevitable carbon footprint which comes from running a web service.
We have seen the great work Umbraco has been doing with their forest (which can be found here), we thought this was a great idea and figured we would create our own forest.
Starting from 1st May 2022 you can choose to use your 5% monthly account sponsorship to plant trees!
As always this is at no additional cost to you, if you are an existing customer and wish to sponsor the planting of trees instead of Open Source Developers please fill out this form to let us know!
The legal stuff can be found on our website here: Tree Sponsorship Scheme Terms and Conditions
If you have any questions about our new scheme or wish to reach our for any other reason please contact us.
If you would like to view our forest and the difference being made, or to gift extra trees on top of your monthly sponsorship you can view our profile here.
ADVERTISTING

Umbraco Hosting Starting At €23/month