 A suite of apps that help you stay connected and get things done
Fully Managed Microsoft 365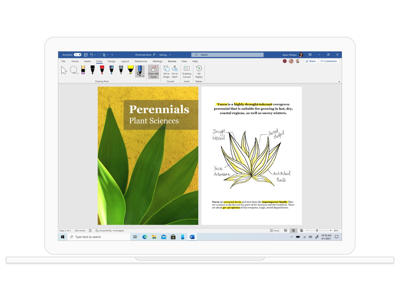 Microsoft 365 is the productivity cloud designed to help each of us achieve what matters, in our work and life, with best-in-class Office apps, intelligent cloud services, and advanced security.
Build customer trust by giving everyone in your company a professional email address at your domain, like priya@yourcompany and joe@yourcompany. Also create group mailing lists, such as sales@yourcompany.
Buy Now!
Leverage the power of Microsoft to build a integrated team
Manage your email, calendar, tasks, and contacts together in one place.
Bring everyone together in one place to meet, chat, call, and collaborate.
Create impressive documents and improve your writing with built-in intelligent features.
Save, access, edit, and share files and photos wherever you are.
Simplify complex data and create easy-to-read spreadsheets.
Easily create polished presentations that stand out.
Yes, you can use an existing domain.
Yes. Microsoft 365 is designed as an all-in-one solution with integrated tools that work seamlessly together.
Yes, you can create mailing lists and add/delete users, select a moderator, restrict people from joining a list or even ban users from a list.
In addition to accessing Microsoft 365 mail from the Outlook web interface, you can send and receive mail from your favorite desktop client. Depending on the client, you can use either the IMAP or POP mail protocol.
You can send and receive emails using any desktop-based email client such as Microsoft Outlook, Outlook Express, Mozilla Thunderbird, Eudora, Entourage 2004, Windows Mail, etc. We also have a guide on how you can configure different email clients to send/receive emails. The enterprise email product supports the POP, IMAP and MAPI protocols.